Postoperative mammoplasty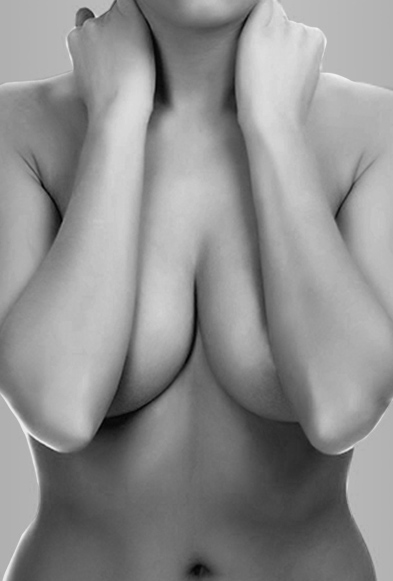 Robotic surgery

- High tech
- Large-scale interventions through small incisions
- Fast recovery after surgery

Plastic surgery

- A team of highly qualified specialists
- All types of plastic surgery
- Individual approach

Arthroscopy

- Gentle and minimally invasive procedure
- Quick rehabilitation
- Competence Center for Traumatology and Orthopedics

Joint replacement surgery

- We use high-quality biocompatible prosthetic implants, individually select them and carry out a multi-stage control of their suitability for a particular patient
- We offer treatment in a comfortable, equipped hospital in the center of Moscow
- We perform all necessary tests in our own laboratory

Postoperative mammoplasty

- Precise disease staging
- Minimally invasive procedures
- Early rehabilitation and rapid recovery

Orthokine therapy

- One of the few methods that affects the mechanisms of arthritis development and inhibits progression of the disease
- Performed with the use of safe serum obtained from the patient's biomaterial
- The therapy has a quick effect - most patients notice the effect after first procedure

Center of Endovascular Surgery

- Endovascular Surgery
- Surgeries are Performed by World-Class Experts
- Advanced Surgery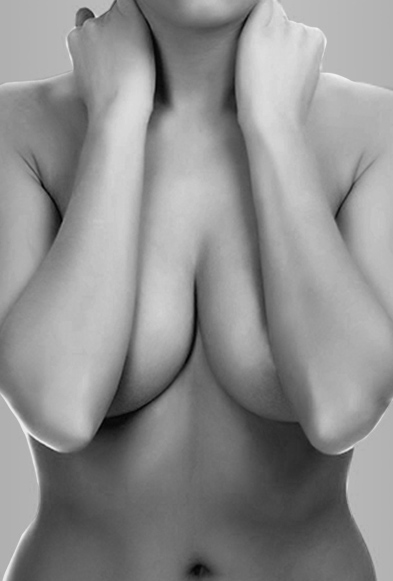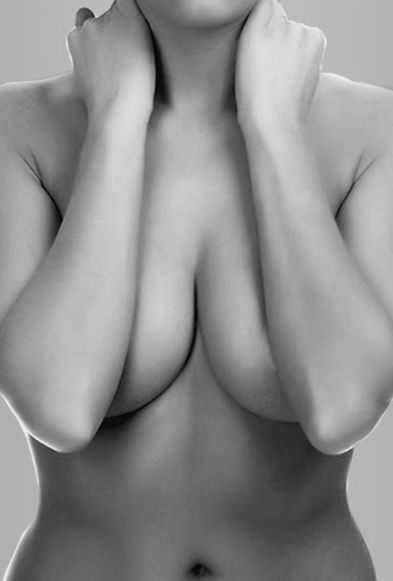 Organ-sparing operations to improve breast health and aesthetics are performed at the MEDSI Clinical Hospital in Botkinskiy Proezd, the leading oncological division of the MEDSI network of clinics.
State-of-the-art technologies and approaches allow cure for breast cancer without any aesthetic or other consequences.
Advantages of the surgical treatment of cancer at MEDSI
Combination of surgical removal of the tumour and plastic surgery is one of the principal components of successful treatment.
This approach allows to:
Eliminate a difficult period of physical and psychological adaptation to the "interim" treatment outcome (after removal of the entire breast or a part of it, before the aesthetic treatment)
Reduce the time spent by the patient under anaesthesia
Decrease the length of postoperative hospital stay
Reduce tissue damage during surgery, and fewer scars
Reduce the risk of intra- and postoperative complications (haemorrhage, pain, etc.)
Lower general stress level and psychological discomfort associated with the treatment of cancer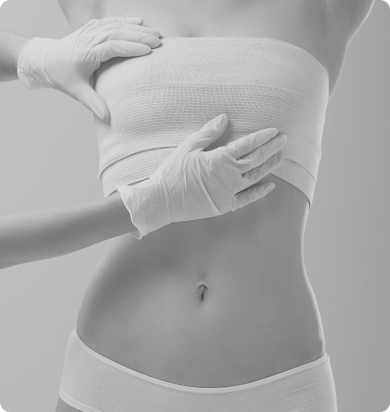 Breast conservation surgery stage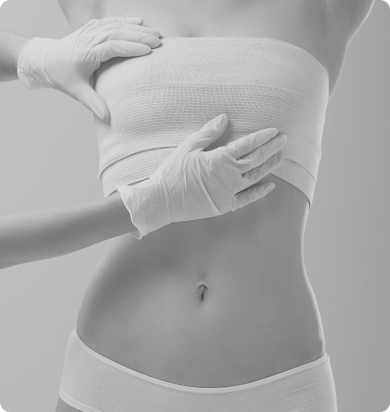 We use state-of-the-art techniques of organ-sparing surgery. Minimally invasive surgical treatment of breast tumours at MEDSI is a synergy of latest international cancer surgery achievements and proprietary techniques of our physicians who are among the leading Russian experts in the field of oncology.
Breast conservation techniques mean:
Extent of surgery in exact agreement with the tumour advancement
Reduced invasiveness of the intervention
Accelerated rehabilitation and high quality of life support during recovery
Types of breast conservation surgery:
Breast resection with sentinel lymph node detection
Breast resection (partial removal) with tumour excision
Breast oncoplastic surgery
Mastectomy (breast removal) without lymph node excision
Aesthetic surgery stage (reconst­ruction and restoration)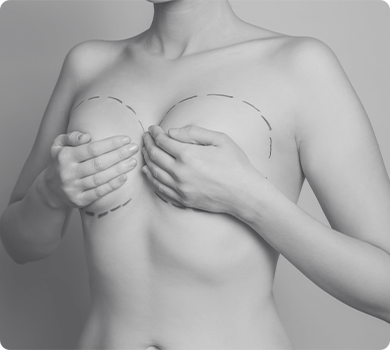 Restorative surgery variants:
Breast asymmetry correction — surgery on the contralateral breast to achieve exact visual symmetry
Cosmetic suturing
Autologous tissue (autologous flap) reconstruction (TRAM flap, thoracodorsal flap, DIEAP flap, SGAP flap reconstruction surgery)
Artificial implant reconstruction
Nipple-areola complex reconstruction
You can entirely rely upon our physicians, yet we welcome patients' involvement in their treatment. Attending physician conducts a detailed discussion of diagnostic test results with the patient, explains available treatment options, and tells her about possible types of surgery. The patient and physician make a joint decision on the surgical technique.
You can ask questions and request an approximate cost, or make an appointment by calling
+7 (495) 780-77-54.