Orthokine therapy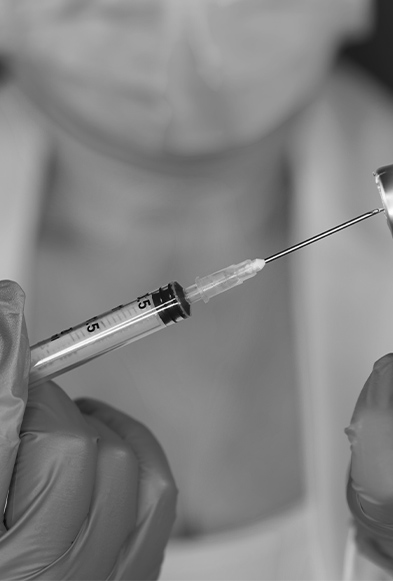 Robotic surgery

- High tech
- Large-scale interventions through small incisions
- Fast recovery after surgery

Plastic surgery

- A team of highly qualified specialists
- All types of plastic surgery
- Individual approach

Arthroscopy

- Gentle and minimally invasive procedure
- Quick rehabilitation
- Competence Center for Traumatology and Orthopedics

Joint replacement surgery

- We use high-quality biocompatible prosthetic implants, individually select them and carry out a multi-stage control of their suitability for a particular patient
- We offer treatment in a comfortable, equipped hospital in the center of Moscow
- We perform all necessary tests in our own laboratory

Postoperative mammoplasty

- Precise disease staging
- Minimally invasive procedures
- Early rehabilitation and rapid recovery

Orthokine therapy

- One of the few methods that affects the mechanisms of arthritis development and inhibits progression of the disease
- Performed with the use of safe serum obtained from the patient's biomaterial
- The therapy has a quick effect - most patients notice the effect after first procedure

Center of Endovascular Surgery

- Endovascular Surgery
- Surgeries are Performed by World-Class Experts
- Advanced Surgery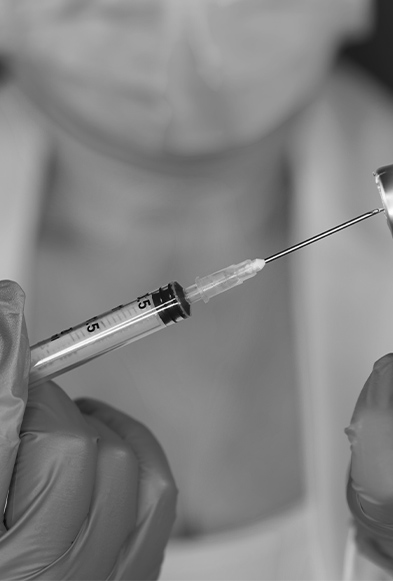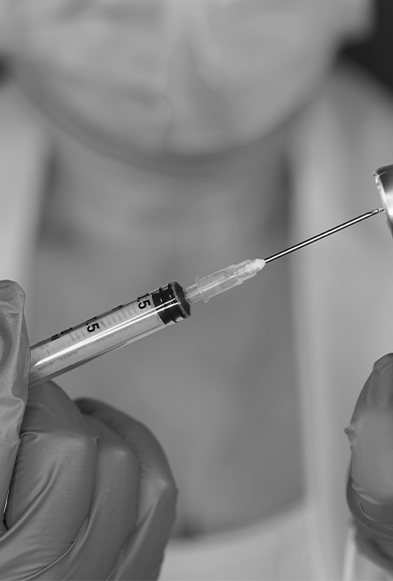 Orthokine therapy is a modern injection-based method for treatment of joints diseases (osteoarthritis), injuries of joints, muscles, ligaments and their consequences. Injections of special serum reduce pain, slow down progression of the disease, return the ability to move without limitation in patients with mild arthritis and improve condition of patients with severe arthritis. The effect achieved lasts about 2 years.
In MEDSI you can undergo a course of Orthokine therapy performed by experienced specialists of the Traumatology and Orthopedics Competence Center.
Causes of osteoarthritis and complexity of the treatment
Osteoarthritis is a common disease that affects about 10% of the population. Chronic inflammation and pain in joints are caused by age-related deterioration of musculoskeletal system, traumas, sedentary lifestyle, or, on the contrary, high loads.
The disease requires long-term treatment and ongoing maintenance therapy, including physiotherapy and physical therapy. Not all patients start treatment in time and undergo all the necessary procedures. This leads to an increase in the frequency of resistant, neglected cases of the disease.
The situation is aggravated by the fact that early stages of osteoarthritis most often do not manifest themselves and do not make themselves known; therefore, it postpones the start of treatment. Most common methods of arthritis correction are symptomatic (anesthetics) and general treatment. They do not affect the complex mechanisms of inflammation that exacerbate the severity of the disease.
Orthokine therapy is one of the few techniques that affects the causes and mechanisms of osteoarthritis development, inhibits progression of the process, improves the patient's condition for a long time.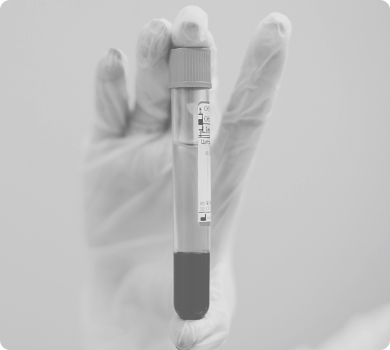 Orthokine therapy concept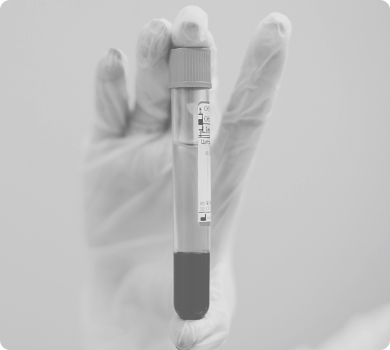 Cytokines, substances produced by immune cells, play an important role in development and progression of osteoarthritis. Some of them, in particular, interleukin-1, provoke and increase inflammation. Others have the opposite effect.
In a healthy body, the content and action of these substances is balanced. But in patients with osteoarthritis, the balance is disturbed. Cytokines that increase inflammation become larger in number, they cause significant changes and destruction of the joint components.
Orthokine therapy helps to eliminate this imbalance at the subcellular level. Therapeutic serum is a concentrate of anti-inflammatory cytokines. They are obtained from the blood of the patient who is being treated. The fact that they are "related" to other components of the body provides them with a much stronger effect than any synthetic drug of similar action.
The serum is injected into the joints affected by osteoarthritis. Already, about 400,000 patients worldwide have received Orthokine therapy with a positive effect. Among the patients there are famous athletes and people with significant destruction of the joints. Even in such difficult cases, the use of Orthokine serum provides a positive result.
Therapeutic indications
First of all, Orthokine therapy is indicated for patients with arthritis of various etiology. It can be used for the treatment of:
Large and medium joints (knee, ankle, hip, shoulder, wrist joints)
Small joints (interphalangeal)
Intervertebral joints
Other indications:
Other degenerative-dystrophic diseases of joints
Underwent surgeries on joints, ligaments
Injuries to tendons, muscles, nerve damage
Initial stages of intervertebral hernia
Sports injuries
Serum preparation and administration
A small amount of blood should be collected from the patient. Preparation of therapeutic serum takes several stages. Usually, it is ready within a day after collection of biomaterial.
Then, the serum is injected into the joint affected. Usually, several injections (from 3 to 6) are required to achieve a sustainable effect. Side effects are extremely rare and not serious: the serum is safe and hypoallergenic, as it is made from the material obtained from the patient. No observation after the injection is required. Preparation for the procedure and any lifestyle changes after it are also not required.
Contraindications
Orthokine serum injections are not recommended:
In patients with acute inflammatory diseases of joints
Immediately after the injury
In patients with flu, ARVI
In patients with exacerbation or worsening of existing chronic diseases
After recent use of antibiotics or vaccination
In patients with autoimmune diseases
Advantages of Orthokine therapy
One of the few methods that affects the mechanisms of development of arthritis and inhibits progression of the disease
Performed with the use of safe serum obtained from the patient's biomaterial
The therapy has a quick effect — most patients notice the effect after the first procedure
The therapy has a powerful regenerative potential: not only relieves the symptoms, but also helps to eliminate pathological changes in the joints
Stimulates production of collagen fibers, an important component of a healthy joint
Comprehensively improves condition in several directions: it relieves pain, expands the range of movements in joints, increases strain tolerance
Provides a long-lasting effect
The therapy is performed on an outpatient basis, does not require patient preparation and observation
Orthokine therapy at CDC MEDSI
The therapy can be performed as part of outpatient or inpatient treatment in clinics or during rehabilitation at MEDSI health resorts
The therapy is performed by experienced specialists of the Competence Center for Traumatology and Orthopedics, who have a long-term practice in treating arthritis
The therapy is performed with the use of serum, prepared in our own clinic laboratory on modern high-tech equipment
Price
| | |
| --- | --- |
| Orthokine Therapy complex treatment program (joints) (avg cost) | 1 600€ / 1 850$ |
To learn more about Orthokine therapy or to make an appointment with a physician, call: +7 (495) 780-77-54.