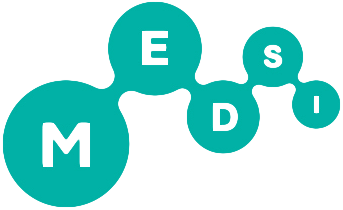 MEDICINE OF COMPETENCY
JSC Group of companies Medsi is a private federal network of treatment and prevention facilities, the largest one in the country, providing a full complex of services in prevention, diagnostics and treatment of diseases and also rehabilitation for children and adults.
MISSION OF THE COMPANY
MEDSI forms a responsible attitude of Russians to their health. We do everything possible in order that MEDSI patients revealed risks of developing diseases and conducted scheduled maintenance, minimizing a possibility of disease development. Main instrument of achieving the goal: advancement of the medical products directed to disease prevention.
MEDSI forms a new attitude towards the doctor. Our experts undertake personal and professional responsibility for the result of patient treatment. Our doctors can be trusted. Main instruments of achieving the goal: introduction of uniform standards of world-class treatment, complexity of medical care, cooperation with highly professional domestic and foreign experts; introduction of innovative diagnostic methods and treatment with proven safety and efficiency.