IVF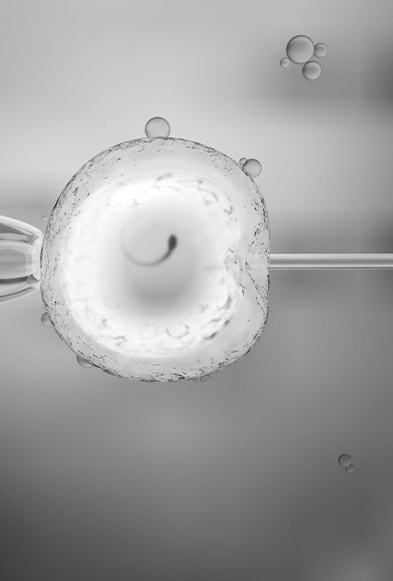 IVF

- Your confidence in success
- MEDSI is a network of multidisciplinary clinics with 20 years of experience
- High quality health care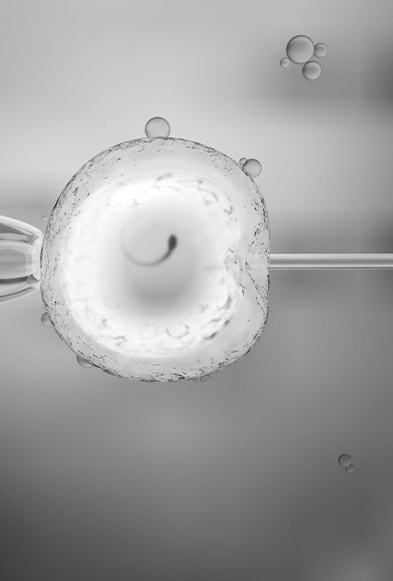 You can receive expert help with any issues related to reproductive health of couples at Assisted Reproductive Technologies Center.
We offer you a comprehensive approach at unified network of MEDSI clinics:
Consultations with leading specialists in a wide range of fields
Comprehensive diagnostics
Prenatal care and follow-up
Postnatal recovery
Child's follow-up with pediatric specialists
The Center is fitted with state-of-the-art equipment from the world's leading manufacturers and has its own laboratory and cryobank.
Our advantages
The Center's laboratory provides all necessary conditions for a new life to begin, in compliance with international standards. All important requirements are fulfilled:
Multi-stage air purification system
Automatic air pressure, temperature, and humidity maintenance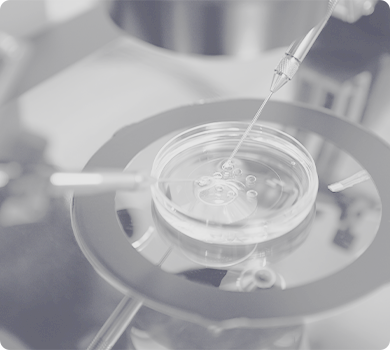 The laboratory is also fully fitted with state-of-the-art equipment from the world's leading manufacturers.
We are the first clinic in Russia to install an automated biomaterial identification system FertiProof, which excludes any potential biomaterial substitution due to man-made mistake at any of the program stages.
In our Center, patients are consulted by leading fertility specialists with extensive professional experience both in Russia and abroad.
We offer a comprehensive approach and take into account all factors that may hinder conception and birth of a child. Therefore, the Center's patients are also consulted by a reproductive psychologist, who helps ensure a reliable path to success.
You can ask questions and request an approximate cost, or make an appointment by calling
+7 (495) 780-77-54.