Zhadenov Vyacheslav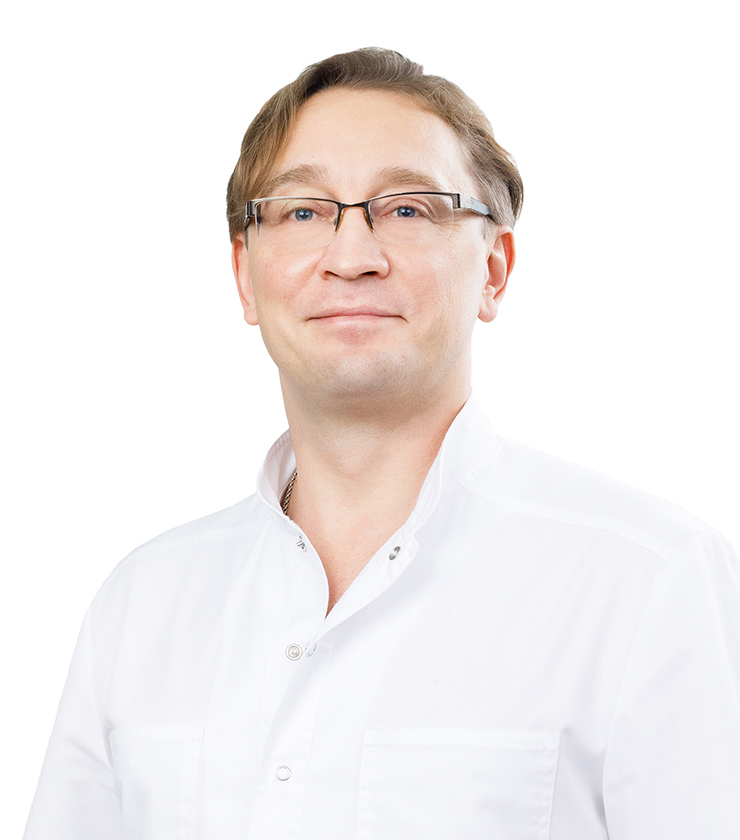 Education: VGMA of N.N. Burdenko, 1997.
Length of service: 20 years (since 1999)
Advanced training courses:
Endoscopy
Surgery
Clinical trasfuziologiya
in obstetrics and gynecology
Participation in seminars, conferences, professional associations: Russian society of clinical oncology.
The list of manipulations and operations on which reception is conducted:
Survey and maintaining gynecologic patients
Fence of gynecologic smears
Aspiration biopsy of an endometria
Biopsy and radio wave conization of a neck of uterus
Hysteroscopy and separate diagnostic scraping of a mucous uterus
Gisterorezektoskopiya
Laparoscopy

concerning endometriosis
hysteromyomas
formations of ovaries
infertility
chronic inflammatory diseases of bodies of a small pelvis
pipe pregnancy
ovary apoplexies

Techniques of esthetic gynecology
Plastic surgery at omissions of walls of a vagina and stressful incontinence of urine.
Sphere of practical interests:
Endometriosis
Cysts of ovaries
Hysteromyoma
Infertility
Hyperplasia and polyps of an endometria
Dysplasia of a neck of uterus
Insolvency of muscles of a pelvic bottom
Omission of walls of a vagina
Stressful incontinence of urine
Expeditious treatment of new growths and tumors of bodies of a small pelvis