Rosario David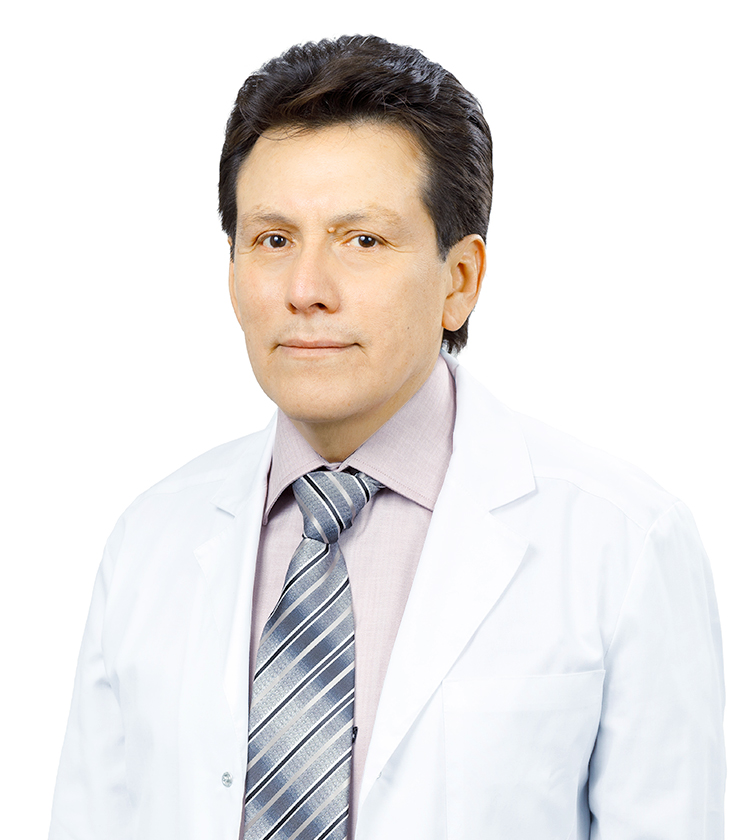 Function: General Practitioner.
Main specialty: General Practice.
Clinic: MEDSI Clinical Diagnostic Centre in Grokholskiy Pereulok
Education: Peoples' Friendship University of Russia, 1991.
Diploma specialty: Therapy.
Experience: 28 years (since 1991).
Internship: General Surgery.
Residency: Neurosurgery.
Participation in seminars, conferences, professional associations: international conferences in Madrid and Barcelona.
Knowledge of foreign languages: English, Spanish.
List of procedures and operations performed:
Minor surgery:

Abscess opening
Excision of lipomas, atheromas, moles, hygromas

Resection, excision of ingrown toenails
Puncture and blocks of joints
Paravertebral blocks
Range of practical interests:
Respiratory diseases:

Pneumonias
Bronchitis
Asthma

ENT disorders:

Angina
Otitis
Rhinitis
Sinusitis

Gastrointestinal diseases:

Gastritis
Peptic ulcer disease
Colitis

Cardiovascular diseases:

Essential hypertension
Ischaemic heart disease

Urinary tract diseases:

Pyelonephritis
Cystitis
Prostatitis

Joint diseases:

Arthrosis
Arthritis
Gout
Bursitis
Tendinitis