Radionov Dmitry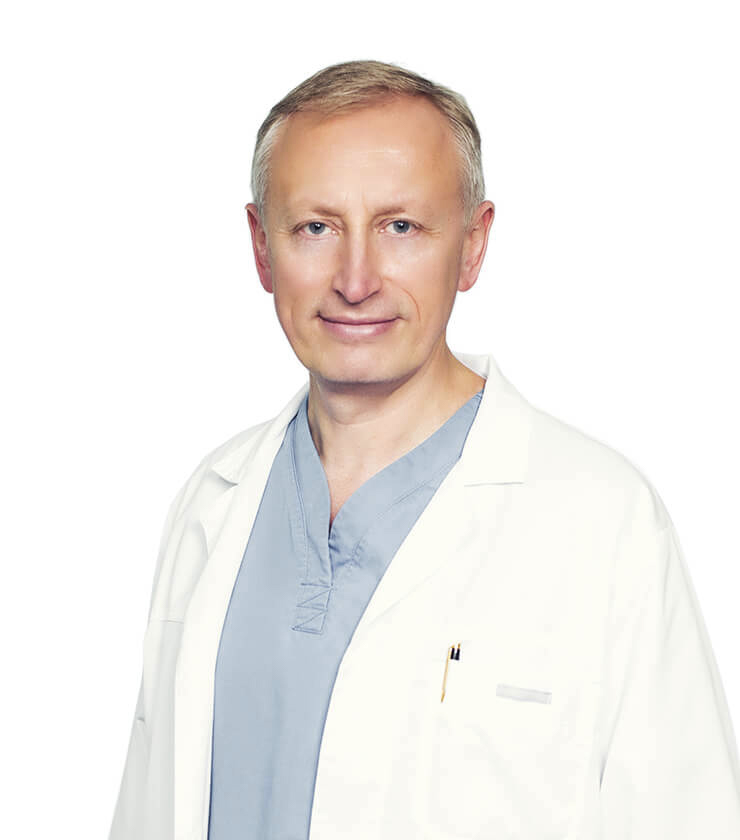 Position: manager of office of oncology, oncologist.
Main specialization: surgery / oncology / mammology
Clinic: MEDSI hospital in Botkinsky Drive / MEDSI Clinic in Botkinsky Drive
Academic degree / Category: doctor of the highest qualification category / candidate of medical sciences.
Education: the 2nd MOLGMI of N.I. Pirogov, 1989.
Specialty according to the diploma: medical business.
Professional achievements and experience: 25.01.2013 it is awarded with the Certificate of honor of the minister of the Russian Federation for merits in the field of health care.
Internship: 1989 – 1990 - a clinical internship on surgery at department of hospital surgery No. 2 II of MOLGMI on the basis of No. 31 GB.
The list of manipulations and operations on which reception is conducted: possession of all range of oncological operations for diseases of abdominal organs, kidneys, retroperitoneal tumors, bodies of a small pelvis, mammary glands, thyroid gland, skin.