Loshakov Evgeniy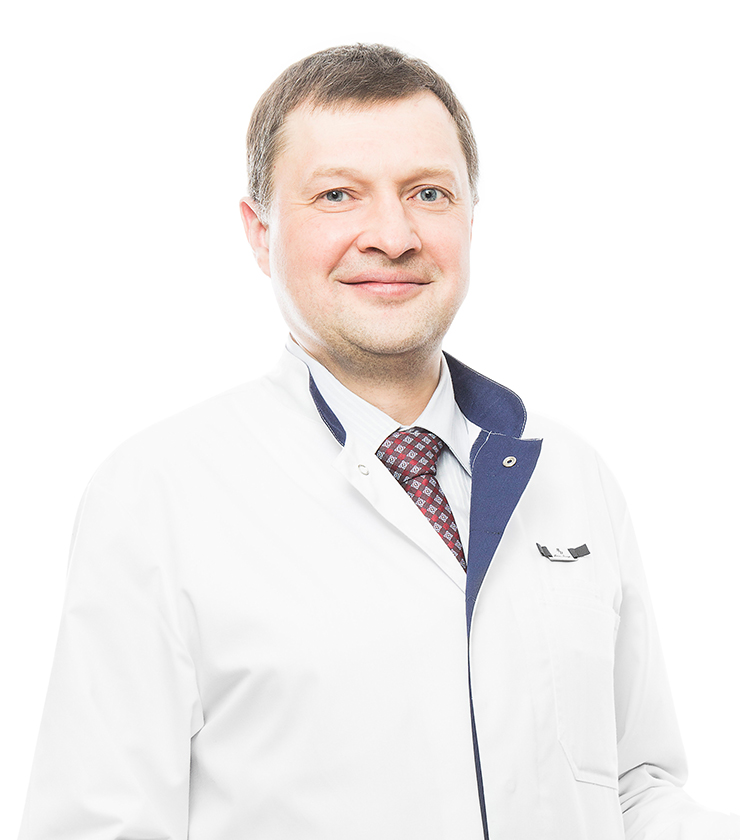 Function: Oncologist, Surgeon.
Main specialty: Oncology / Surgery / Express Diagnostics.
Clinic: MEDSI Clinical Diagnostic Centre at Belorusskaya
Academic degree / Category: First Qualification Category Physician.
Education: Kemerovo State Medical Academy (1997)
Diploma specialty: Therapy.
Experience: 15 years (since 2004).
Professionals achievements and experience: A very broad range of surgical skills, including hospital procedures.
Advanced training courses: Regular advanced training courses (latest in 2012)
Participation in seminars, conferences, professional associations: Periodic participation in various scientific conferences in the fields of surgery and oncology.
List of procedures and operations performed: Examination and treatment of patients with surgical conditions (general surgery) and cancers. Outpatient minor surgery, inpatient open and laparoscopic operations.
Additional information: Oncologist and Surgeon of the First Qualification Category. Sees patients with surgical conditions and cancers. Uses all types of non-invasive and invasive procedures and operations (outpatient minimally invasive surgery, inpatient conventional and laparoscopic operations) for diagnosis and treatment. Evgeniy Vladimirovich is a very attentive doctor who can help provide psychological support to his patients.