Kurosheva Yuliya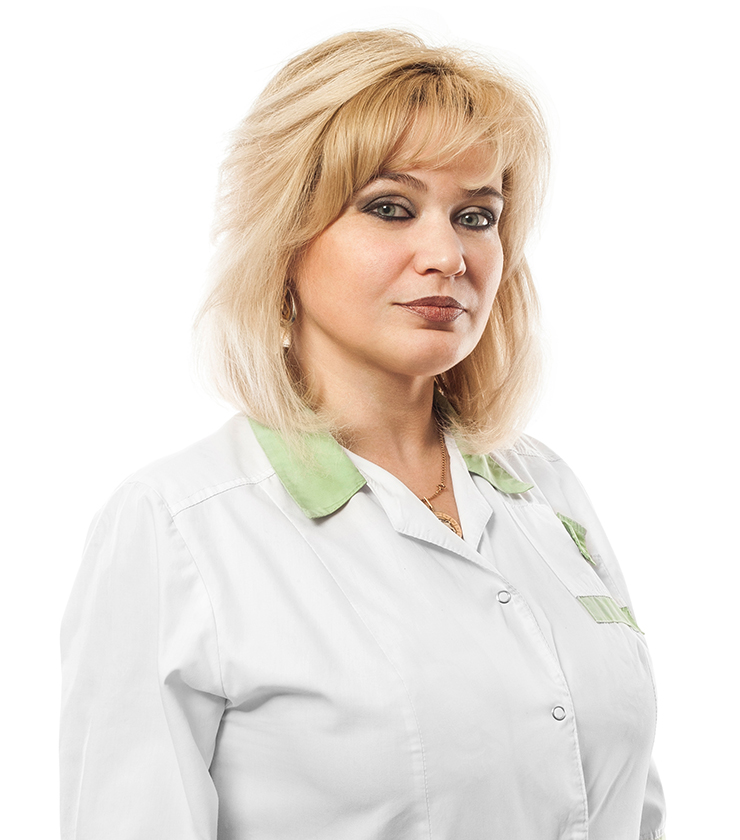 Function: Neurologist.
Main specialty: Neurology.
Clinic: MEDSI Clinical Diagnostic Centre at Belorusskaya
Education: Smolensk State Medical Academy
Diploma specialty: Neurology (Therapy).
Experience: 17 years (since 2002).
Advanced training courses: Federal Medical and Biophysical Centre named after A. I. Burnazyan of the Federal Medico-Biological Agency, 2010
Knowledge of foreign languages: English (basic).
List of procedures and operations performed: Paravertebral blocks