Kalyadin Vladimir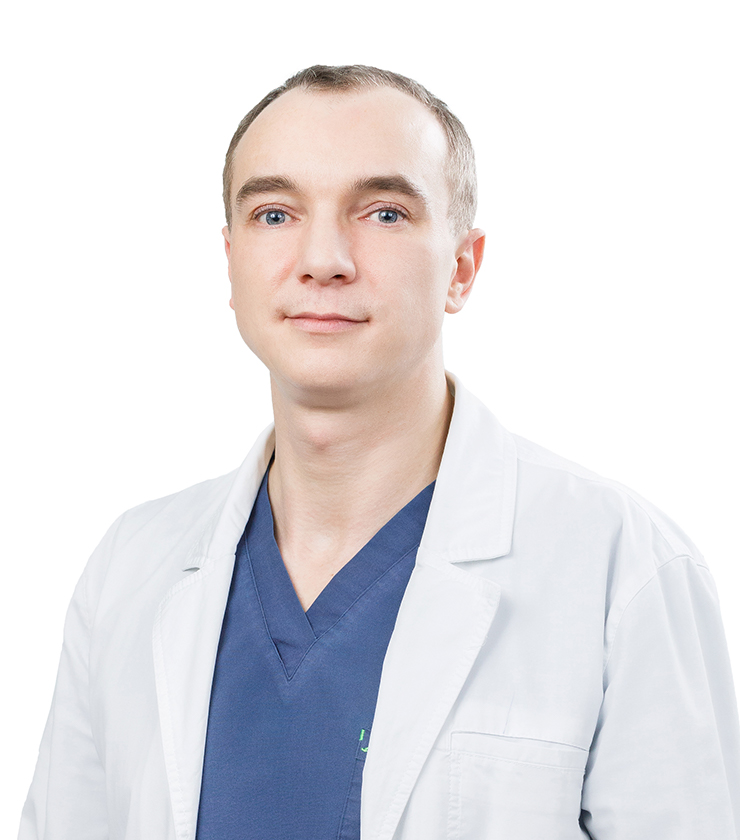 Main specialization: oncology / mammology
Clinic: MEDSI hospital in Botkinsky Drive / MEDSI Clinic in Botkinsky Drive
Education: Russian national research medical university of N.I. Pirogov.
Specialty according to the diploma: general practitioner.
Length of service: 8 years (since 2011)
Professional achievements and experience: the author of scientific publications on topical issues in an onkomammologiya and plastic surgery.
Internship: RGMU of N.I. Pirogov (pediatrics).
Internship: Moscow state medico-dental university of A.I. Evdokimov (surgery).
Advanced training courses:
The certificate on plastic surgery 2013
The certificate on oncology 2014
Advanced training courses, Poland 2013
Participation in seminars, conferences, professional associations: member of the Russian society of onkomammolog (ROOM), member of society of plastic, reconstructive and esthetic surgeons (ROPREH).
Publications, articles: more than 10 publications in the field of an onkomammologiya, plastic surgery.
The list of manipulations and operations on which reception is conducted:
Onkomammologiya:

diagnostic fine-needle puncture, trepan biopsy of formations of a mammary gland
sectoral resection of a mammary gland at benign tumors
simple mastectomy
hypodermic mastectomy
radical mastectomy
mastectomy with one-stage prosthetics of a mammary gland
mastectomy with the delayed restoration of volume of remote gland

Plastic surgery:

increase, reduction, tightening, correction of asymmetry of a mammary gland
conservative, surgical treatment of complications after prosthetics of a mammary gland.