Germanovich Sergey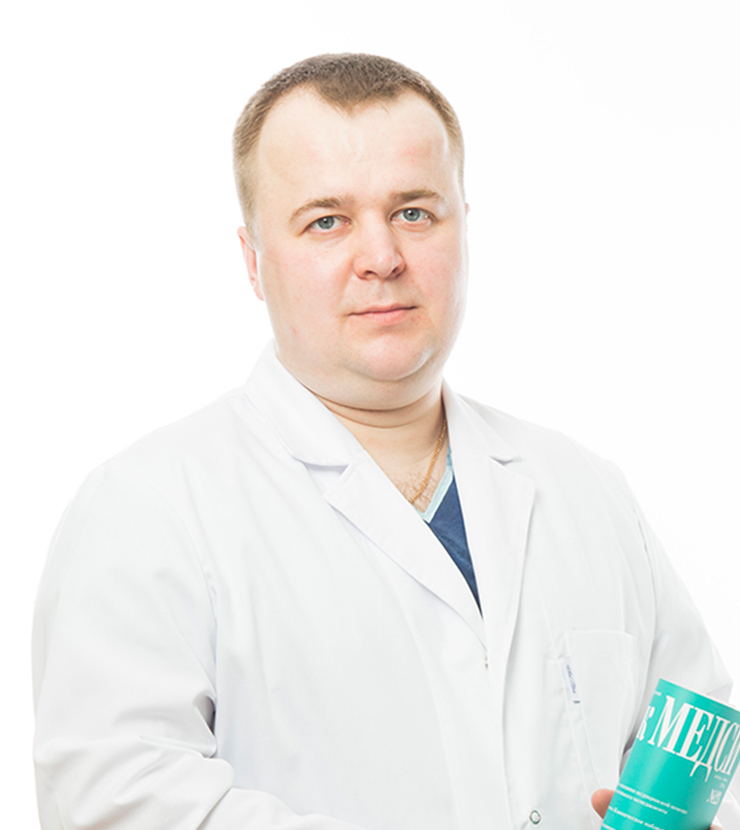 Main specialization: surgery / phlebology.
Clinic: The MEDSI clinicodiagnostic center on Belarusian / MEDSI Hospital in Botkinsky Drive / MEDSI Clinic in Botkinsky Drive
Education: 2005 RUDN.
Specialty according to the diploma: Specialization in surgery (retraining in 2013), on vascular surgery (retraining in 2012).
Length of service: 15 years (since 2004)
Internship: yes
Advanced training courses: Participation in specialized conferences, congresses, forums.
Knowledge of foreign languages: English
The list of manipulations and operations on which reception is conducted: All range of operations on veins with use of the laser, cryophlebectomy, miniphlebectomy, classical techniques, sclerotherapy.