Monakhov Vyacheslav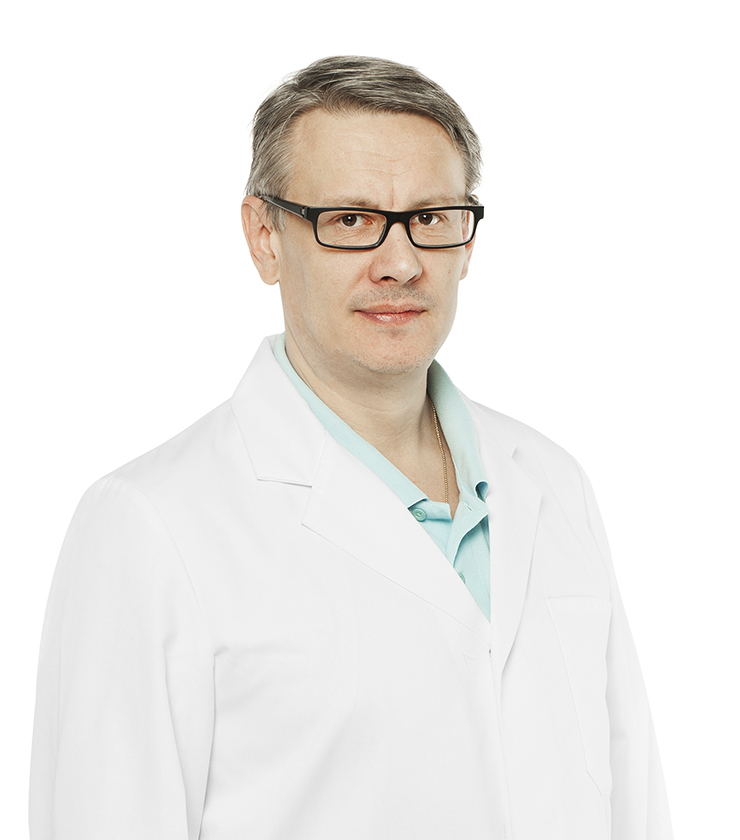 Primary specialty: Traumatology and Orthopedics
Education: St. Petersburg Medical University named after Academician I.P. Pavlov (SPbGMU), 1995.
Work experience: since 1995.
Professional achievements and experience: certificate in "Traumatology and Orthopedics"
Internship: Traumatology and orthopedics
Participation in seminars and conferences, membership in professional communities: regular participation in training courses and specialized conferences
Competences by types of provided services:
diagnosis and treatment of traumatic injuries of the ligaments and capsules of the joints, chronic and stress-induced inflammatory musculoskeletal disorders
Sports and ballet injuries
arthroscopy for acute traumatic injuries; diagnosis and prevention of sports injuries of the knee and ankle joints (F-Marc 11 + FIFA programs)
Molecular medicine (Orthokine therapy).