Ulyanov Dmitriy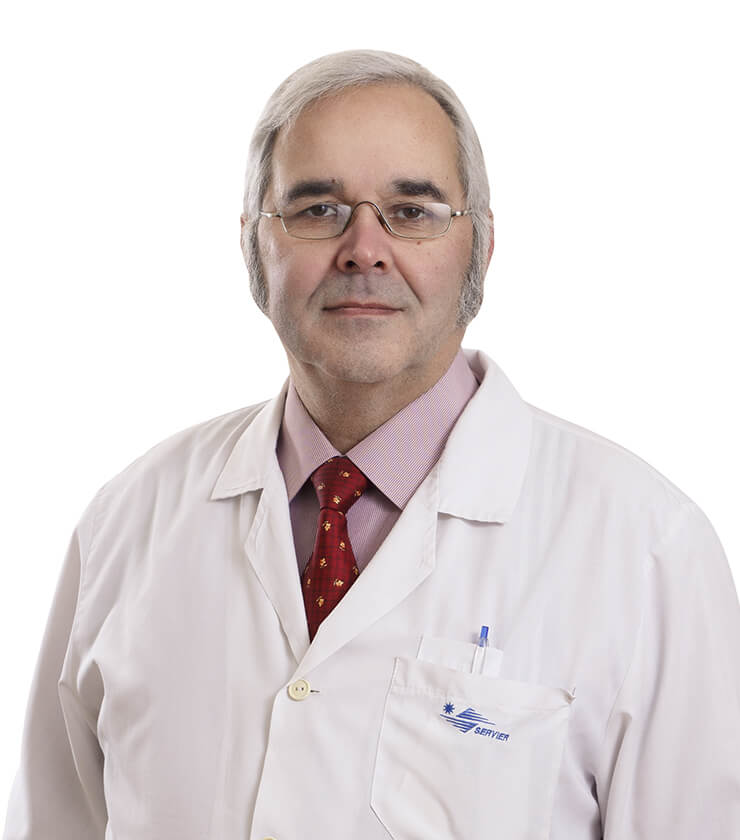 Function: Cardiovascular Surgeon.
Main specialty: Cardiovascular Surgery / Phlebology.
Clinic: MEDSI Clinical Diagnostic Centre at Belorusskaya
Academic degree / Category: Highest Qualification Category Physician.
Education: First Moscow State Medical Institute named after I. M. Sechenov.
Diploma specialty: Therapy.
Experience: 38 years (since 1981).
Residency: First Moscow State Medical University named after I. M. Sechenov - Surgery (1981).
Participation in seminars, conferences, professional associations: participation in annual conferences of the Association of Cardiovascular Surgeons (Academician А. V. Pokrovskiy) and conventions of cardiovascular surgeons (Federal State Budgetary Institution National Medical Research Center of Cardiovascular Surgery named after A. N. Bakulev of the Ministry of Health of the Russian Federation).
Publications, articles: 
Over 35 articles and abstracts
Author of 3 patents
Knowledge of foreign languages: English.
List of procedures and operations performed:
Most operations are performed on peripheral blood vessels and the infrarenal aorta
Standard and minimally invasive operations on veins
Main types of general surgical operations
Range of practical interests: vascular surgery, phlebology.
Other skills: special types of sympathectomy.