Mkrtychyan Feliks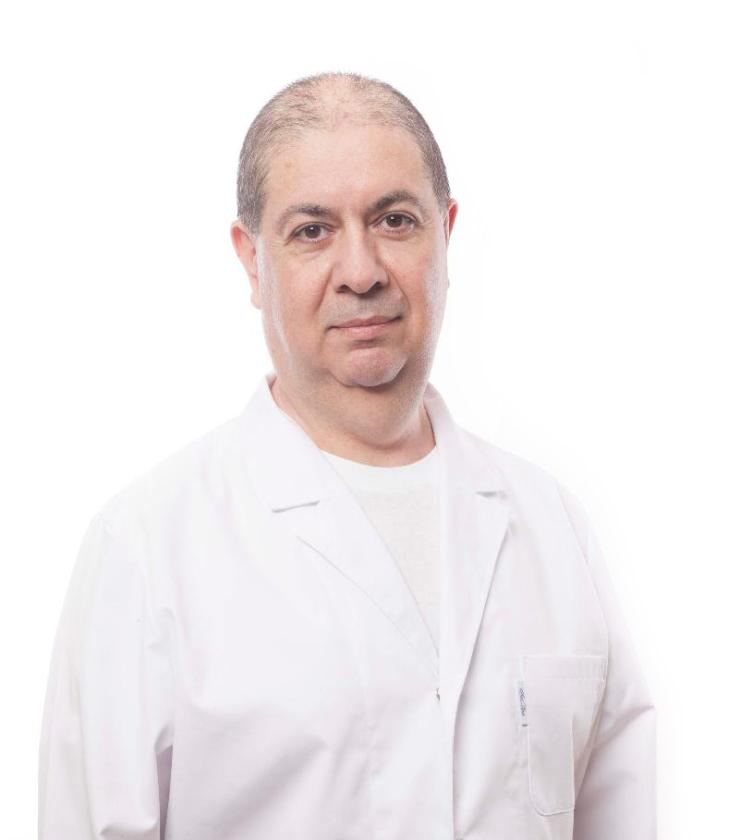 Function: Dentist.
Main specialty: Dentistry and Orthodontics.
Clinic: MEDSI Clinical Diagnostic Centre at Belorusskaya
Academic degree / Category: First Qualification Category Physician.
Education: Voronezh State Medical Institute (VSMI, VSMA), 1990.
Diploma specialty: Dentistry.
Experience: 29 years (since 1990).
Internship: Kursk Medical Institute, 1991.
Advanced training courses: "Therapeutic dentistry" course, 2014.
Knowledge of foreign languages: English, Turkish, Armenian.
List of procedures and operations performed: therapeutic treatment of dental diseases.
Range of practical interests:
Treatment of tooth decay and its complications, pulpitis, and periodontitis
Dental disorders other than tooth decay
Treatment of periodontal diseases
Other skills:
Treatment with genetically engineered biological drugs
Extracorporeal treatments