Karev Leonid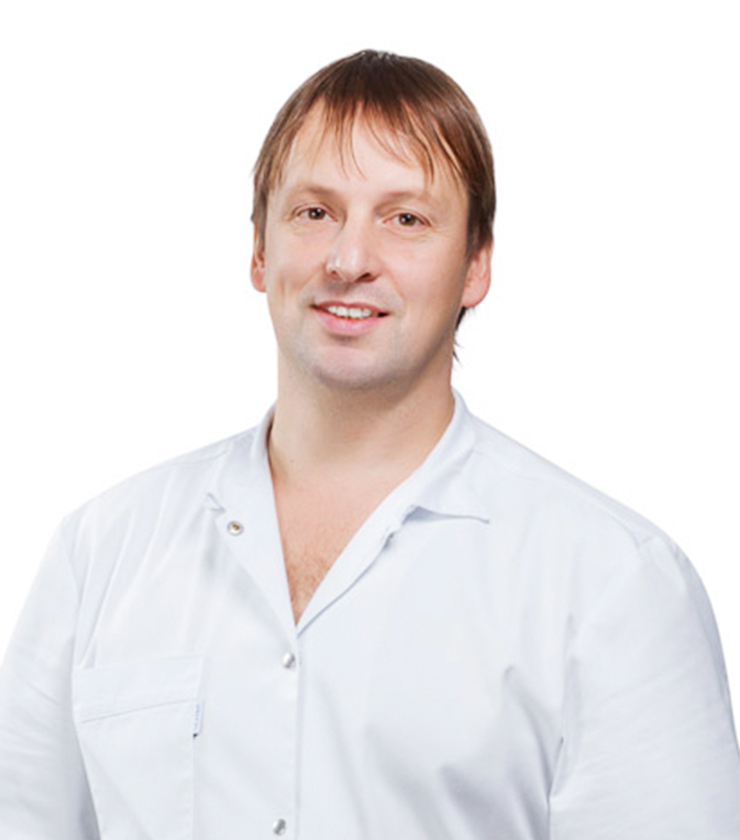 Main specialization: anesthesiology and resuscitation.
Clinic: MEDSI hospital in Botkinsky Drive / MEDSI Clinic in Botkinsky Drive
Academic degree / Category: doctor of the highest qualification category.
Education: Khabarovsk medical institute, 1995.
Professional achievements and experience: performances on the Russian and European congresses in the field of cardioanesthesiology.
Advanced training courses: numerous training in the Russian scientific research institutes, a training and training in clinic Leuven, Belgium.
Participation in seminars, conferences, professional associations: Member of the Russian society of extracorporal technologies. Annual participation in conferences in the specialty.
Publications, articles: more than 20 publications in the field of cardioanesthesiology and the general anesthesiology.
Knowledge of foreign languages: English (can conduct reception in English)
The list of manipulations and operations on which reception is conducted: carrying out anesthesiology grants, intensive care, advisory help. All surgical pathology, cardiology, neurology, extracorporal methods of a detoxication. Auxiliary methods of blood circulation.
Additional description: a possibility of reception of children — only for the purpose of carrying out anesthesia.